About Glampitect
Upon creating the award winning Glamping site NC 500 Pods, Co-founder Calum realised that there was no one in the UK offering services to help like prospective business people to start their own Glamping business. There were no specialists to help with planning permission and they couldn't find a designer who could guide others to success.
Once their Glamping site was up and running, they set out to help others achieve the same. By using their self taught expertise on how to set up a Glamping business, they have developed a multi-faceted company that covers all aspect of setting up a Glamping site, from conception to completion.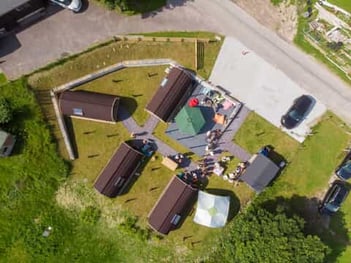 Starting A Glamping Business
As previously mentioned, their overarching objective as a company is to get your Glamping business started. They have a team of experts who can guide you and help you to understand what is required to set up your business.
They've recently begun The Glampitect Academy, where you sign up for the chance to be enrolled into a series of online meetings which cover everything you need to know about starting a Glamping business.
If you're not that far ahead in your journey and still need to think about the land of your Glamping site, well there's an Academy course for that too.
Check out The Academy to apply for their next course.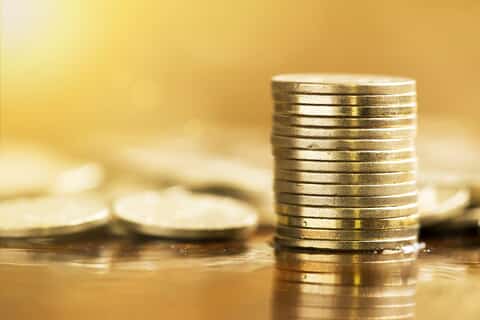 Feasibility Study
One of Glampitects most popular services, a Feasibility Study is something that can give your Glamping project a sprint start.
A Feasibility Study takes your project and puts it under a microscope. Working from the ground up, the study reviews everything and calculates what the costs to get your site running, a projection of the ongoing costs and analyse your potential.
You will begin to see the steps that you'll need to take or show you if this venture is even viable. Starting a Feasibility study is one step on the road to success.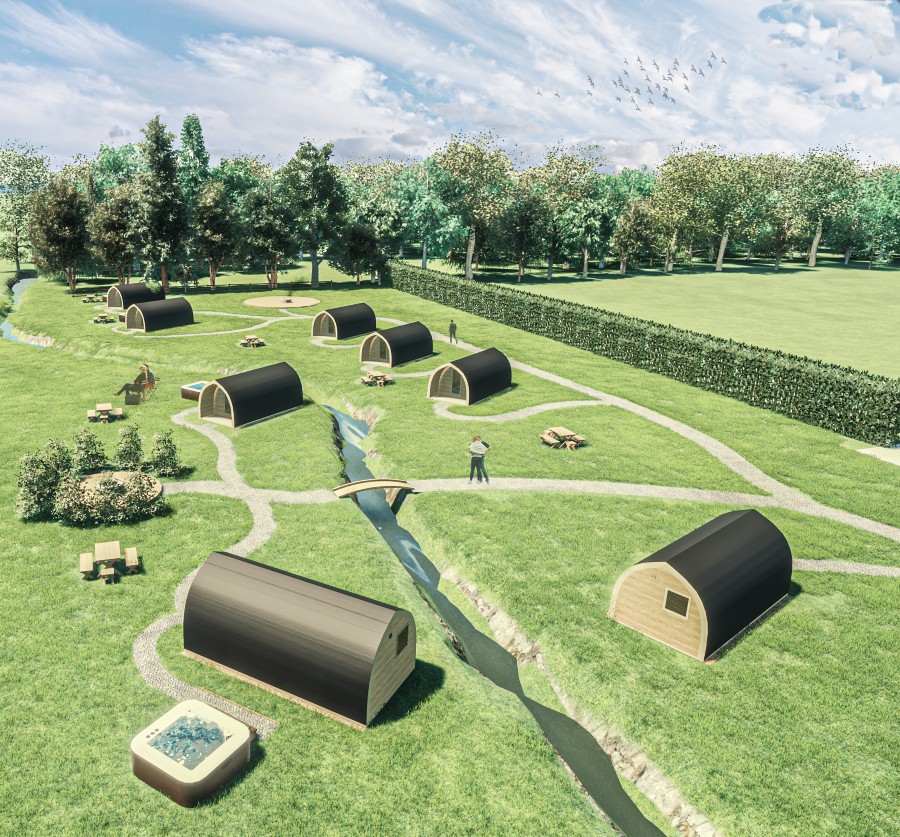 Planning Permission
There are very few situations where you won't need to submit a planning permission application for your Glamping site.
In order to get yourself in the best position, we recommend you submitting a pre-planning application before your full application. This essentially gives your initial plans to your local council and sets you up with recommendations to make your full application a success.
This is one of the toughest parts of setting your site up, this is why we offer this as one of our main services. We work with you to create the best possible application and when faced with objections, we fight for our clients to get the best possible outcome.