your Free Guide
Launching A Glamping Business?


Set Yourself Up For Success
Download Your FREE Guide to starting a glamping business, Showing you how to:

Choose your Glamping Pods


Market your site successfully
Trust us! We know glamping!
23+
Glamping
sites
created
500+
Feasibility
studies
delivered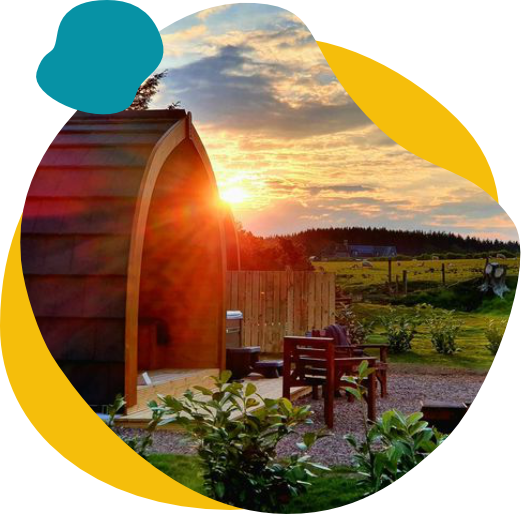 Avoid Costly Mistakes And
Set Yourself Up For Success
There's never been a better time to start a glamping business – industry figures show that demand for luxury staycations has skyrocketed and the ROI from successful glamping businesses eclipses comparable investments.
But it's not just a case of buying some glamping pods, setting up your site and sitting back as the bookings roll in.
If you want to make a success of your new venture, you'll need to make sure that you're positioning your site correctly, that there's enough demand to support your business and that you stand a reasonable chance of getting planning permission from your local authority.
You'll also need to make sure that you've got a good site concept that sets you apart from the competition, that you're picking the right glamping pods and marketing your business.
Hear from our clients
Testimonials



Sam Westworth
Lune Valley Pods
"We have worked with Glampitect on a number of projects and each of them has been a massive success"







Jonny Chalk
Dairy Cottage Glamping
Having come across Glampitect online I went ahead with a feasibility study on a piece of unused land my family owns. After the feasibility study we quickly realised the plot has massive return on investment potential with glamping so we went ahead with pre-planning then full planning"





Morag & Jonny Sallabanks
Braeview Glamping
"We met Calum & Ali at the glamping show in 2019 and knew straight away they were the guys to help us start our glamping business from the ground up. We are delighted with their services and would recommend them to anyone"





Get The Support You Need To
Launch A Profitable Glamping Business
Irrespective of whether you're looking to run a small site with five glamping pods, a 10 acre retreat or a luxury holiday destination with woodland walks, hot tubs and plumbed shepherd huts, there's a lot to think about.
We should know. We've done it! But you don't have to go it alone. After realising that there wasn't much support for people who wanted to set up successful glamping businesses, our founders set out to ensure that everyone could access the in-depth information and support needed to turn their glamping dreams into reality.
That all starts here, with our free, 20-page guide to starting your glamping business. This guide's packed with useful information that'll help you design your site, pull together a detailed business plan and planning application, kit your site out with the right technology and market your new business to an audience of excited glampers.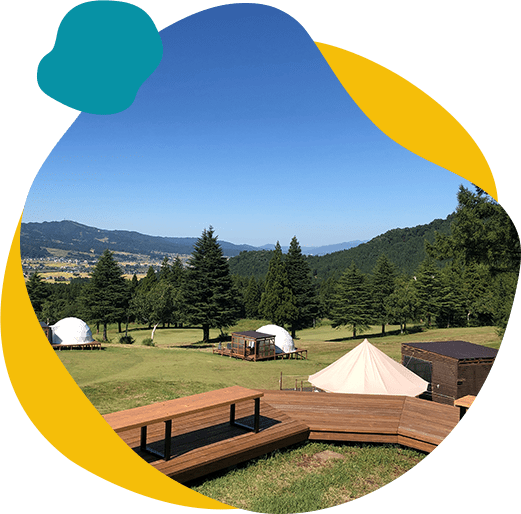 Understand what's needed in an application process...
Learn details of every aspect of your glamping business setup for free



Get advice on the layout and style of your glamping site, with planning rules in mind, to make the process of applying for planning permission as easy as possible.

Glamping Pre-Planning will help you gain an understanding of the council's perspective of your proposition with less time and money spent than a full planning application.

Let us guide you through the full planning application process and show you how to prepare the essential drawings and documents that you will need to submit.
Get all your questions answered
Download Your Free Guide To Starting A Glamping Business
This detailed, 20-page guide will take you through the steps needed to set up a successful glamping business, including pod selection and site design, applying for planning permission, breaking ground and marketing your site.