Get all your glamping site setup questions answered
Download Your FREE
Glamping Feasibility Study Information Pack Today
A feasibility study will help you identify whether or not a glamping site on your land is a good idea.
Trust us! We know glamping!
23+
Glamping
sites
created
500+
Feasibility
studies
delivered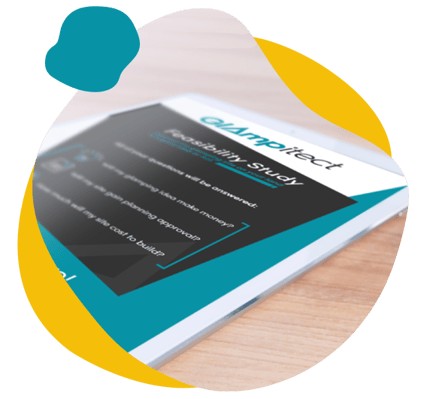 Will my glamping idea make money?
Understand revenue, profit and future success
A glamping feasibility study will work out how much money your proposed site will make. It will give you clarity on whether or not you will make enough money to make the project viable.
Is my glamping site idea feasible?
Find Out What's Possible
Receive analysis on your glamping idea from award winning glamping site designers and owners!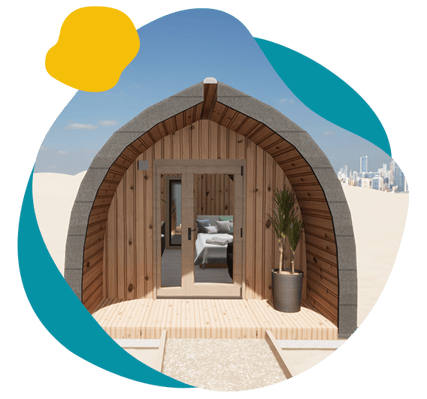 Hear from our clients
Testimonials



Sam Westworth
Lune Valley Pods
"We have worked with Glampitect on a number of projects and each of them has been a massive success"







Jonny Chalk
Dairy Cottage Glamping
Having come across Glampitect online I went ahead with a feasibility study on a piece of unused land my family owns. After the feasibility study we quickly realised the plot has massive return on investment potential with glamping so we went ahead with pre-planning then full planning"





Morag & Jonny Sallabanks
Braeview Glamping
"We met Calum & Ali at the glamping show in 2019 and knew straight away they were the guys to help us start our glamping business from the ground up. We are delighted with their services and would recommend them to anyone"