Sign Up For The Class Of 2021
The UK has seen a rise in the number of start up glamping businesses in recent years. We these people to pursue and achieve their dreams like we have, that's why we have created the Glampitect Academy, a series of courses and incubators that are designed to help you start a glamping business. Due to high demand our courses have limited availability to Ten people for this course.
Do You Require Land?
Please note that we run two separate academies with one focusing on people who require to buy land in order to launch a glamping site. Based on your answers in the form below, we will automatically either assign you to either the Starter Academy or Land Buying Academy. If you have a preference to join a specific one, you can note this at the bottom of the submission form and we will ensure you are placed on your preferred course.
Our FREE Start-Up Course spans across 4 weeks in 2021 and feature many different things for you to learn and discover about starting a glamping business.
Please check your junk folder if you haven't received an invitation to the Academy after submitting an application!
Refresh Your Knowledge Before Beginning Your Journey
We understand how hard it can be when starting a glamping business. There are many things to take into consideration and remember throughout the process, and mistakes are easily made.
By joining our Glampitect Business Academy, you can learn more about what is needed to start a glamping business and get many opportunities to ask us, the experts, on all the important questions that you have in mind.
Submitting your Academy Application will inform us of your desire to join the incubator. Please note that there are only Ten spaces available for you to join the Incubator. If you are interested in joining to learn more about how YOU can start a glamping business, enter your details into the application form.
What's Included in the Starter Academy?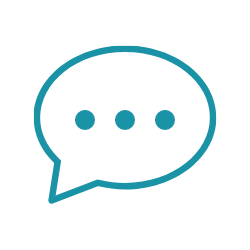 Getting to know you and your site (to ensure the course is best suited to the participants)
Learn what you need from us and what you can gain from our course
Who are Glampitect and what we do to help people when Starting a Glamping Business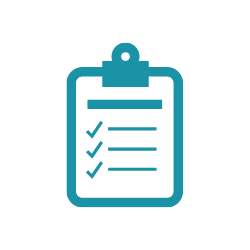 What is involved in the planning process (discussing pre-planning applications, what to include and how to do them)
Full planning applications, how to make yours the best and what to watch out for
Discussion on planning timescales and overall project timescales.
Q&A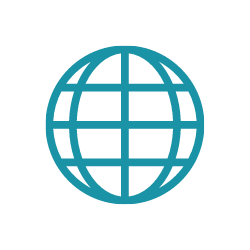 Detailing information that should be on websites
Showing how a channel manager system works
Discussing social media and how best to utilise it to gain visitors
Exploring other marketing options (SEO, Marketing Emails etc.)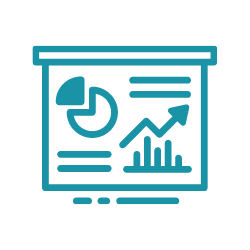 Understanding the feasibility of your glamping site
Planning the next steps to accelerate your glamping dreams
Return on Investment discussions
Q&A Session
What's Included in the Land Buying Academy?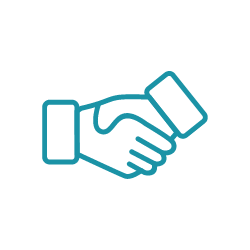 Things to consider when looking at land
Case Study of NC500pods glamping site at Brora
How we launched & lessons learned
Discussion of your glamping site plans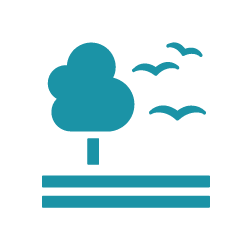 How much land is required
Land designations
Ground types
Gradient
Flooding scale
Drainage
Power
Water
Telecommunications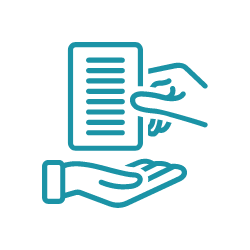 Finding land
Cost & financing
Estate agents
Door-to-door
Rent, Buy or Hybrid
Feasibility
Marketing & digital